Who
We

Are

Industry leaders in eCommerce, electronic data integration and sales force automation systems.
Our
Story
Neotek was established in 2001 with a vision to create industry leading sales and order taking systems.
We've kept that single minded focus, combining a deep understanding of manufacturers and distributors' sales processes with advanced software development skills. What makes us different is our experience intelligently integrating with all major financial systems and presenting critical catalogue data in any format.
Our clients range from specialist local distributors to multinational brands and represent numerous different industries. Together with a strong network of specialist resellers, we drive the sales channels for some of the best known brands in Australia and New Zealand, including Electrolux, L'Oréal, Fuji Film, Century Yuasa and Countrywide.
We believe that selling manufactured items is as much science as it is art, that even the best products can be better presented and even top sales teams can improve their productivity. Neotek's goal for every client is to increase sales by closing the gap between critical product data and customers, then reducing processing time and costs for orders.
Our approach is to be hands on, spending time on site with client sales teams and with resellers so that technology solutions address real world problems, deliver measurable sales gains and cost reductions that our clients can bank.
Meet the
Team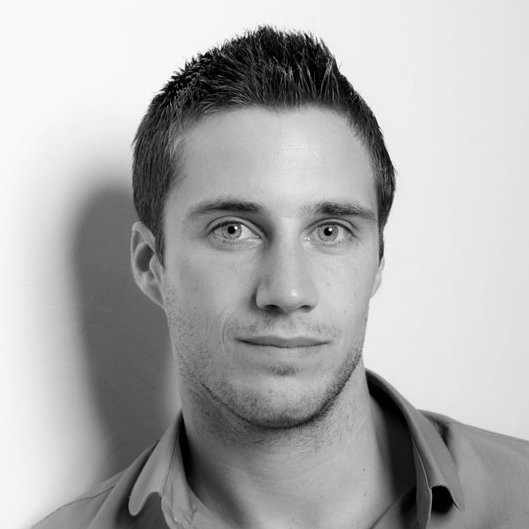 Jerome Howard
Founder, Systems Architect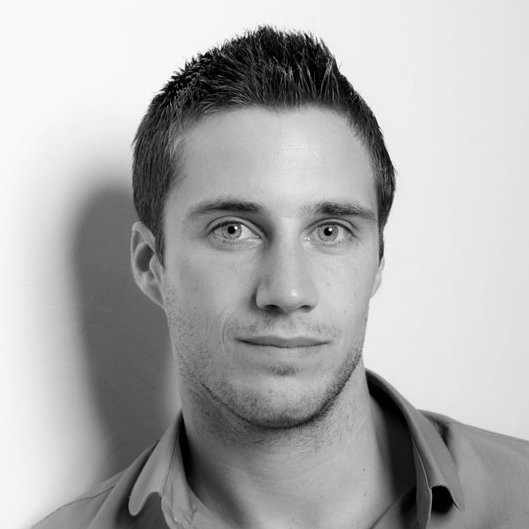 Danielle Howard
Client Manager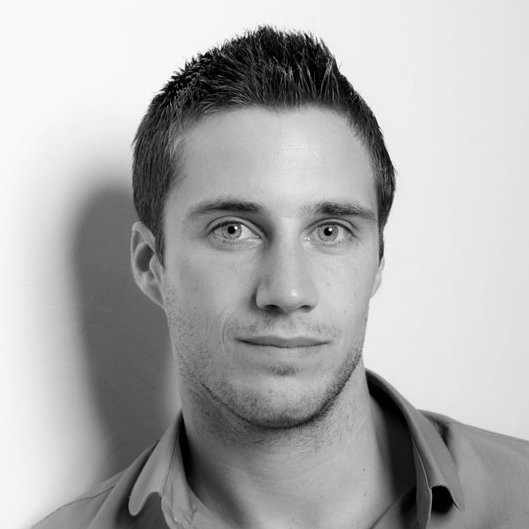 Staff Member
Job Title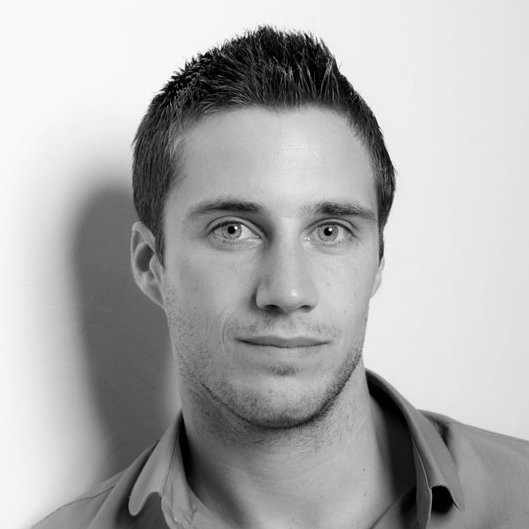 Staff Member
Job Title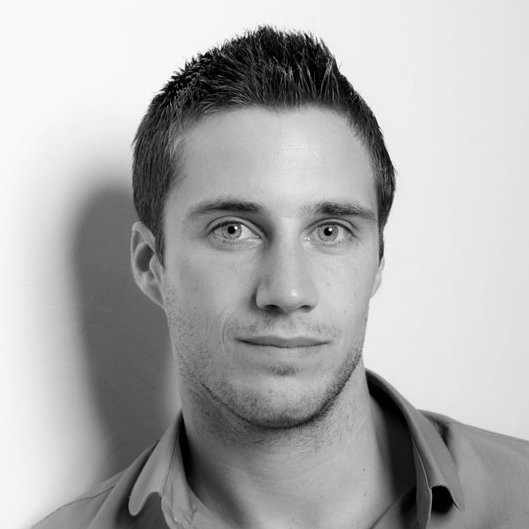 Staff Member
Job Title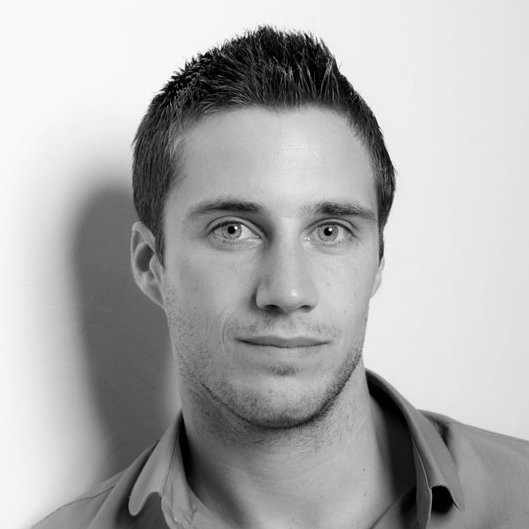 Staff Member
Job Title
Neotek
Careers
Customer Support Agent
The Software Developer is responsible for researching, designing, developing, and testing operating systems-level software and network distribution software. Setting operational specifications and formulating and analyzing software requirements. May design embedded systems software.
---
Job Competencies:
Thrive in a team environment
Display energy and enthusiasm
Have a knack for solving complex problems
Communicate complex ideas clearly
---
Took 0 milliseconds
Contact Us
Address:

45 Arrenway Drive, Rosedale, Auckland 0632, New Zealand

Phone:

+64 9 915 6655

Email: info@neotek.co.nz